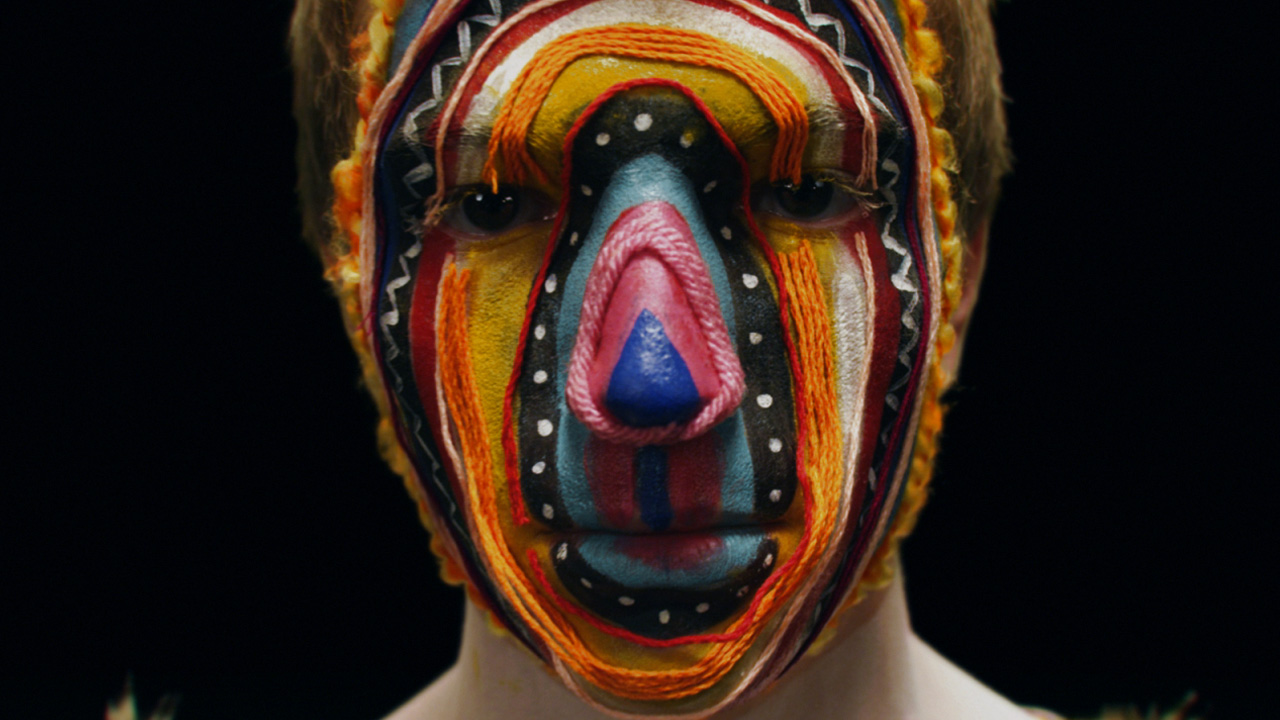 Inspired by the ideas of convergence and unison between living things, Solipsist, is a P
sychedelic Fantasy Short Film built on elaborate costumes, some
light, dust,
and multiple visual effects ...
Solipsism
is, in incredibly simplified terms, a philosophical theory that one can only be sure of their own mind's existence.
The short film's plot is on point with this convoluted theory; a Meta Mind boggler, with intriguing and seemingly Beautiful Aspects.
Director, Andrew Thomas Huang, said: "The isolation of this theory inspired me to imagine a counter-hypothesis – a world in which living beings are not constrained by a singular experience. Rather, the characters in this film are constantly merging into one another, forming a collective consciousness through unison of their minds and bodies."
Huang

is an experimental film maker and commercial and music video director. The Los Angeles-based artist has garnered a lot of attention for his work, most recently winning the Special Jury Prize for the Experimental Short at the 2012 Slamdance Film Festival.
Both Playful and Colourful in its execution, it shows everything from feathered dancers and underwater puppets to bodies disintegrating like drifting sand. This is an Absolutely Mind Blowing Video with remarkable Visual Effects where a
fascinating new hybrid takes shape as human, animal and technological elements are merged.
Q-rious

to see what it's all about? ... See the Video Below:
Credits:
Directed by Andrew Thomas Huang
WINNER at SLAMDANCE 2012 of the Special Jury Prize for Experimental Short.
Cast Featuring:
Mary Elise Hayden, Marissa Merrill & Dustin Edward
Executive Producers: David Lyons & Andrew Huang
Producers: Laura Merians & Stephanie Marshall
Cinematographer: Laura Merians
Production Designer: Hugh Zeigler
Costume Designer: Lindsey Mortensen
Hair & Makeup Designer: Jennifer Cunningham
Sound Design & Original Score: Andrew Huang
A Moo Studios & Future You Production