Mila Kunis is the New Face of Christian Dior and fronts the label's Spring/Summer 2012 Miss Dior handbag campaign and follows in the footsteps of Oscar winner Marion Cotillard.
"Mila Kunis is a very talented young actress; she embodies the true modern woman," explained Dior's deputy general manager Delphine Arnault. "Her performance in Black Swan was remarkable. She is very gifted. We are looking forward to a long relationship with her."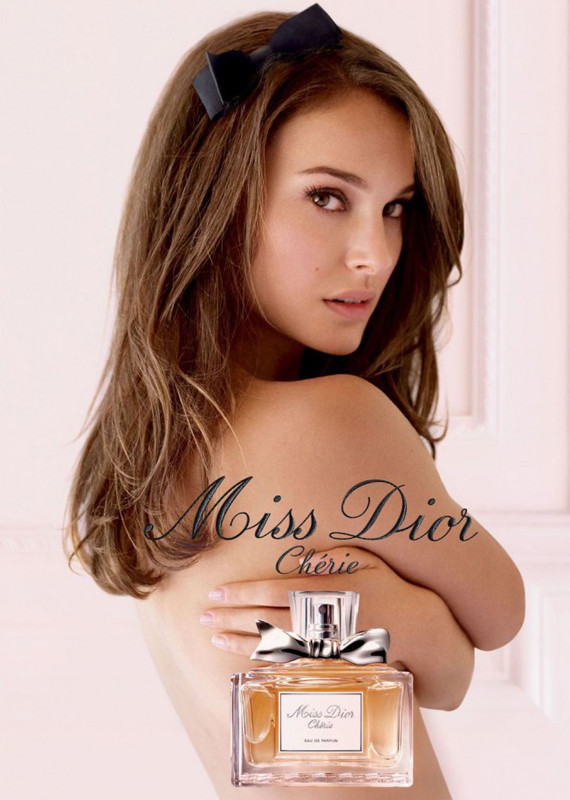 Kunis joins fellow Black Swan star Natalie Portman, who currently stars in the Miss Dior Chérie fragrance. Other Dior muses have included Nicole Kidman, Marilyn Monroe, Marion Cotillard and Charlize Theron.
Speaking of her own sense of style, Kunis told WWD: "In my daily life, I don't wear the most feminine pieces. But I love to feel feminine when I'm on the red carpet. I find that Dior is an incredibly grounded house. I always thought what Dior does is so sophisticated, feminine and beautiful."

I'm Looking forward to seeing all the ad's in the Glossy Magazines, with Kunis looking sophisticated, feminine and beautiful.
If you are Q-rious to find out more on Mila Kunis' Dior Campaign from WWD, click

here

.