All Things Autumn ...
Happy 1st of March ... Today marks the official start of Autumn for all us Southern Hemisphere Folk...
I Adore Autumn; Firstly because I was born in the first month of Autumn in Belarus and secondly because I LOVE Scarves! The Leaves will soon be turning Gorgeous shades of Yellow, Brown, Red and Orange and the weather will be getting cooler to prepare us for the Winter. Boots, Raincoats, Sweaters, Scarves and Umbrella's will slowly start making appearances in our outfits. Cosy nights in front of the fireplace with warm mugs of cocoa! ... And who could possibly forget Pumpkin Soup (with a sprinkle of fresh coriander)! Ah Autumn ... I think I'm falling in Love with you all over again!
Boots!
Comfy Sweaters
Scarves, Scarves, Scarves!
Autumn in Paris ... One Day ... Soon ♥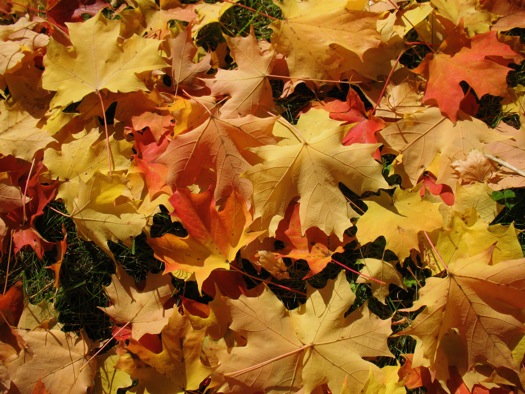 Leaves that go "Crunch" when you step on them
Cosy Fireplaces
Pumpkins!
Pumpkin Soup ... with a dash of Coriander ... YUM!