Bacardi

is continuing their 150th birthday celebration this April with a 1920s-Themed Prohibition Party in both Jo'burg and Cape Town ...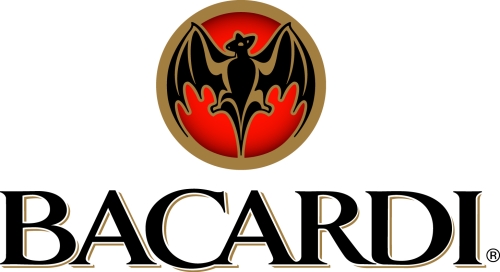 The parties are a homage to the Bacardi Legacy that saw thousands of fun-loving Americans travel to Cuba during the Prohibition just to get their hands on a drink ... And now, Bacardi is encouraging everyone to join them in the spirit of Rebellion: Dress to impress (1920s style) and come party like it's Prohibited!
Dance the Night Away to the likes of 5-time SAMA nominated
Mi Casa
and
5fm's Poppy
, j
oining them
are DJ Lyle from Ama Kings and DJ Loyd from Good Hope FM.
When and Where?
It's definitely going to be a Party to Remember! ...
Expect some surprises throughout the night.
For details and to win tickets visit:


Facebook: facebook.com/bacardi
Twitter: @thebacardibat
Bacardi — It started with a party.