Cartier

has revealed an exclusive preview of its upcoming film "The Cartier Odyssey" via Facebook today, featuring three panthers and a host of fantasy scenes...
The film is in honor of Cartier's 165th anniversary and
marks the label's most ambitious advertising project for over a decade.
The panther (the label's symbol since 1914) will take viewers on a journey through Cartier's iconic designs during the three-and-a-half-minute spectacular.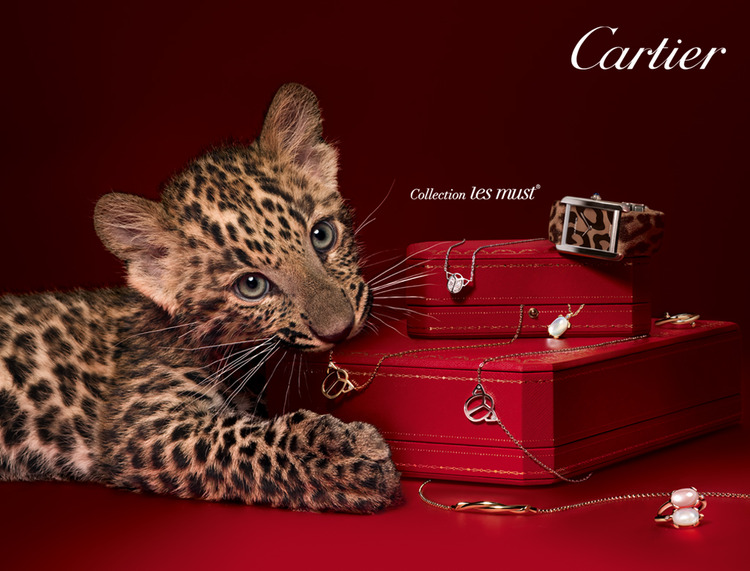 Cartier Advert with Panther Cubs
Directed by Bruno Aveillan, who has previously worked for houses including

Louis Vuitton

, the film will debut 4 March 2012 on television screens across the US, France, China, Russia, the UK, Hong Kong and the Middle East. It will also appear on Facebook and via dedicated micro-sites.
Click here if you are

Q-rious
to view the movie (it will be out on the 4th of March) or take a peek at the Sneak Preview below...